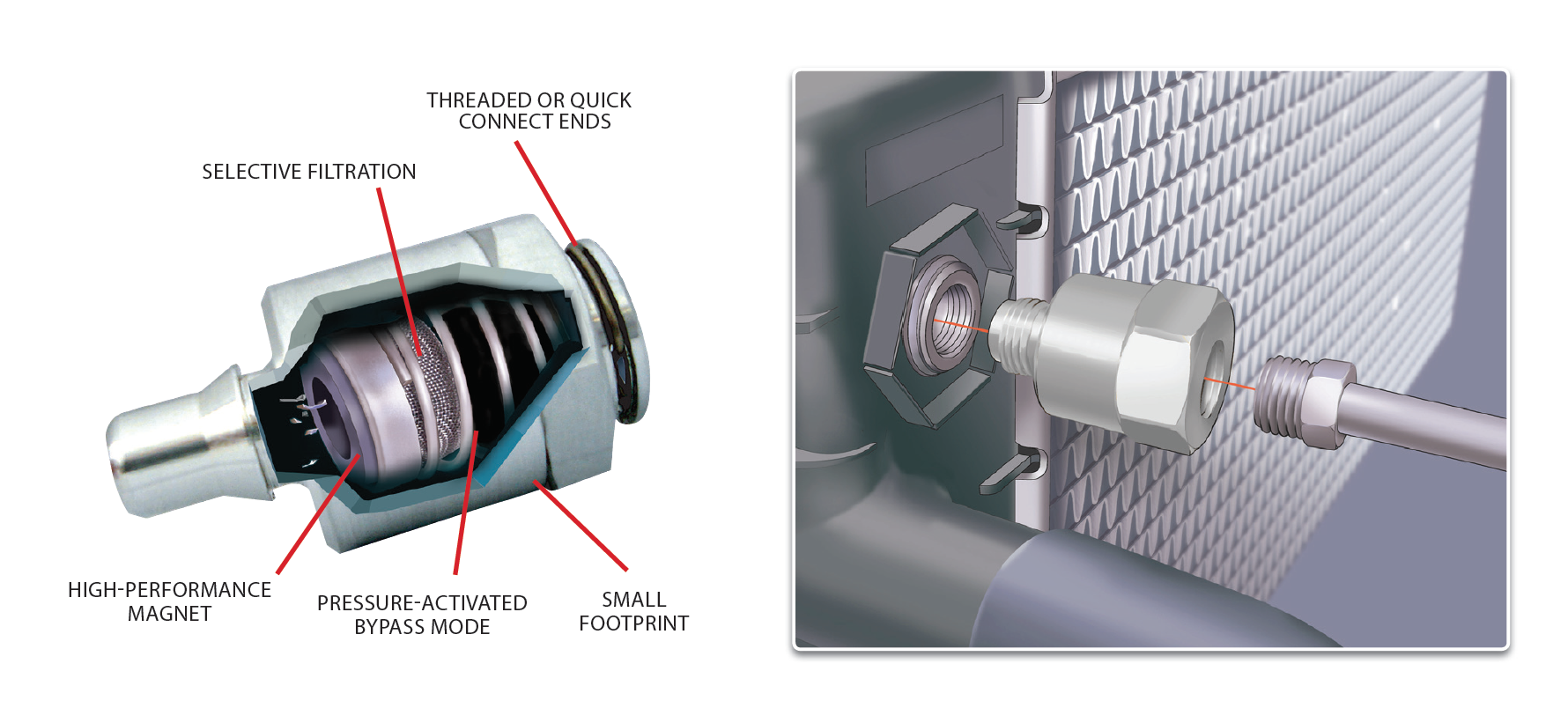 IN-LINE TRANSMISSION FILTER
Protects Transmissions from Oil Cooler Debris.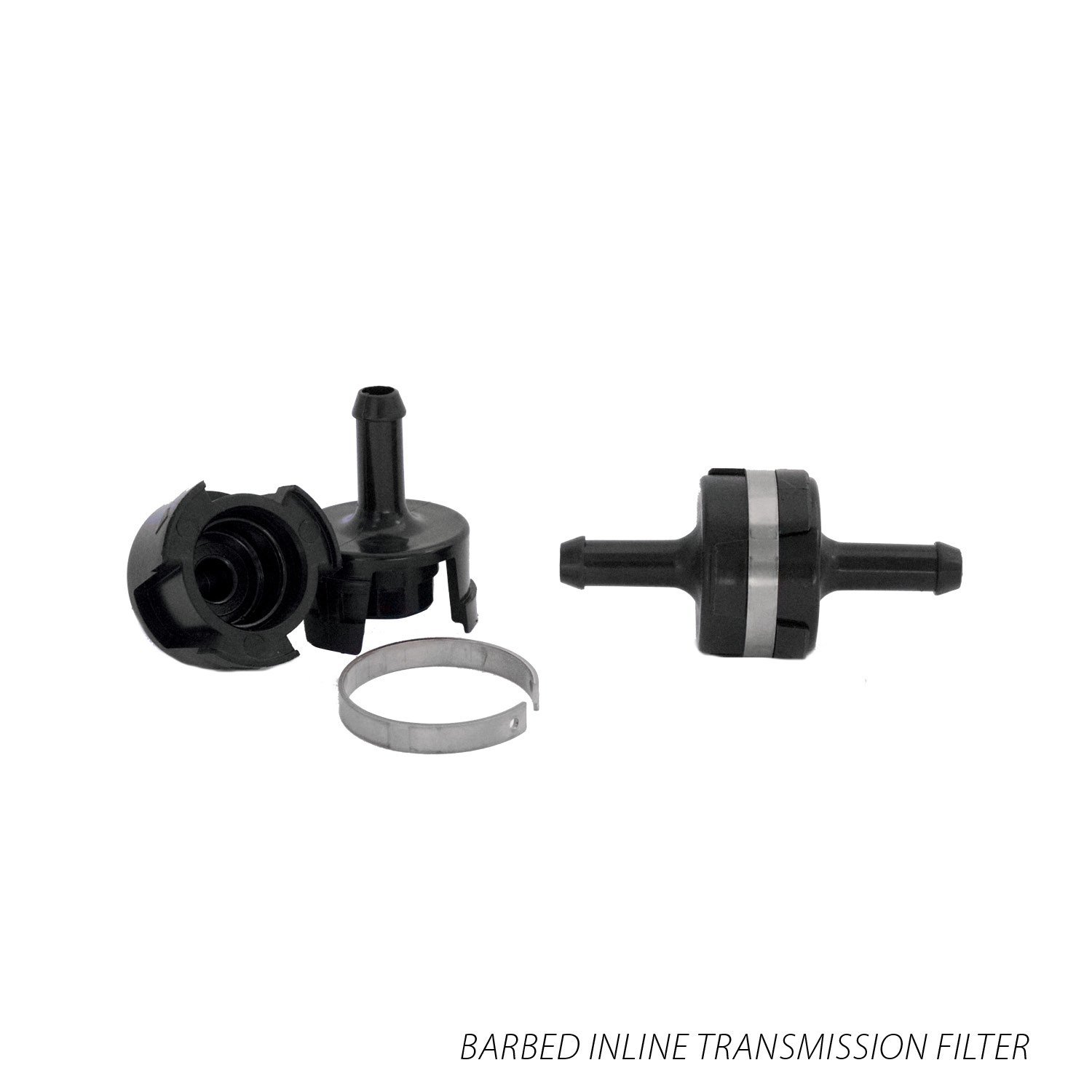 EXTEND THE LIFE OF YOUR TRANSMISSION REPAIRS
Flushing doesn't catch 100% of harmful debris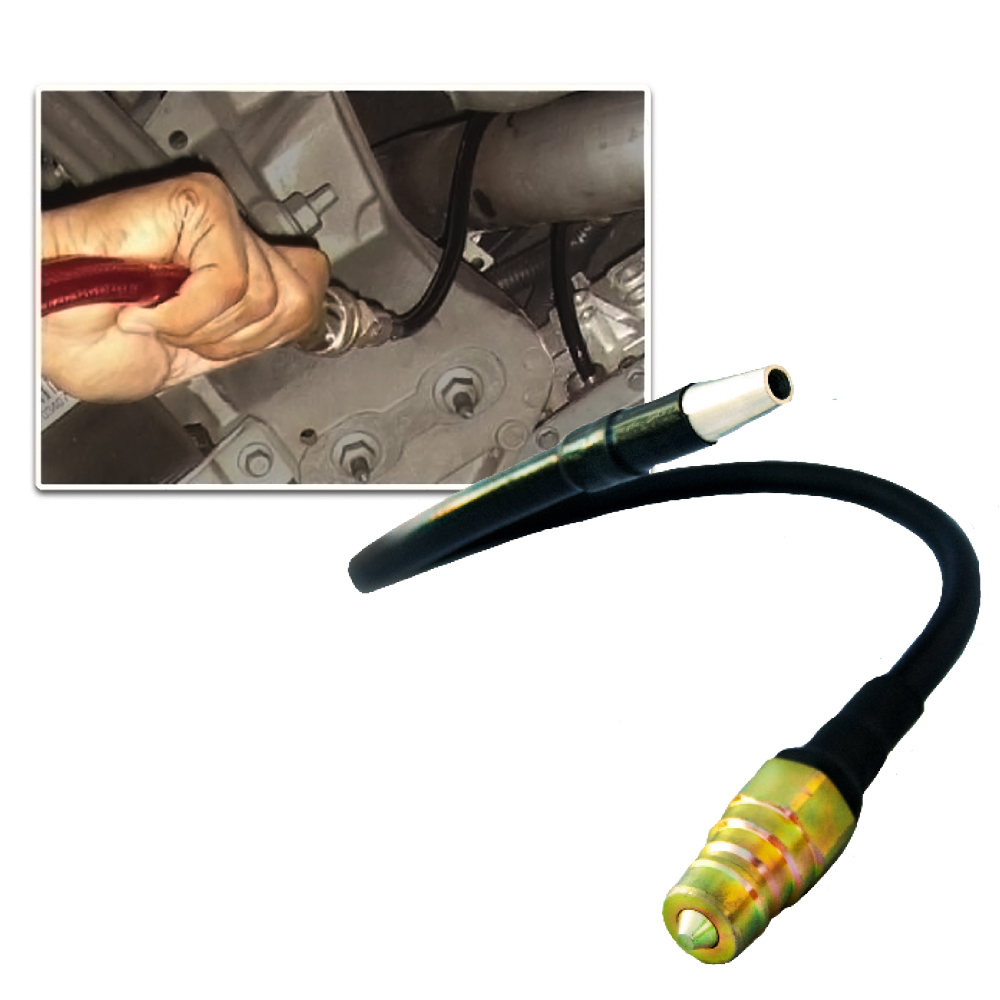 ALLOWS FLUID INSTALLATION ON TRANSMISSIONS WITHOUT DIPSTICKS
Slim Design Fits In Tight Spaces
BUZZWORTHY
NEWS & EVENTS
Provides an OE-fit
Atlanta, GA
Installs within the vehicle A/C system to help eliminate pollen, other microorganisms and contaminants. The new patent raises AirSept's portfolio to more than 30 issued patents.
Overland Park Convention Center
6000 College Boulevard Overland Park, KS
Friday March 6, 5pm-9pm Saturday March 7, 9am-3:30pm
---
In 1989 AirSept created the first long-lasting solution to the problem of unwanted mold and mildew odor in automobile air conditioning systems. The product became popular so quickly that by 1991, AirSept incorporated and began partnering with global OEMs and suppliers to not only market our Cooling Coil Coating, but to also develop other unique new products.
Read More >>
743 LAMBERT DR. NE,
ATLANTA, GA 30324
(+800) 999 1051
(+678) 973 2287